We can offer you a complete system of premium paint products comprised of the highest quality pigments, solvents, aliphatic urethane resins,...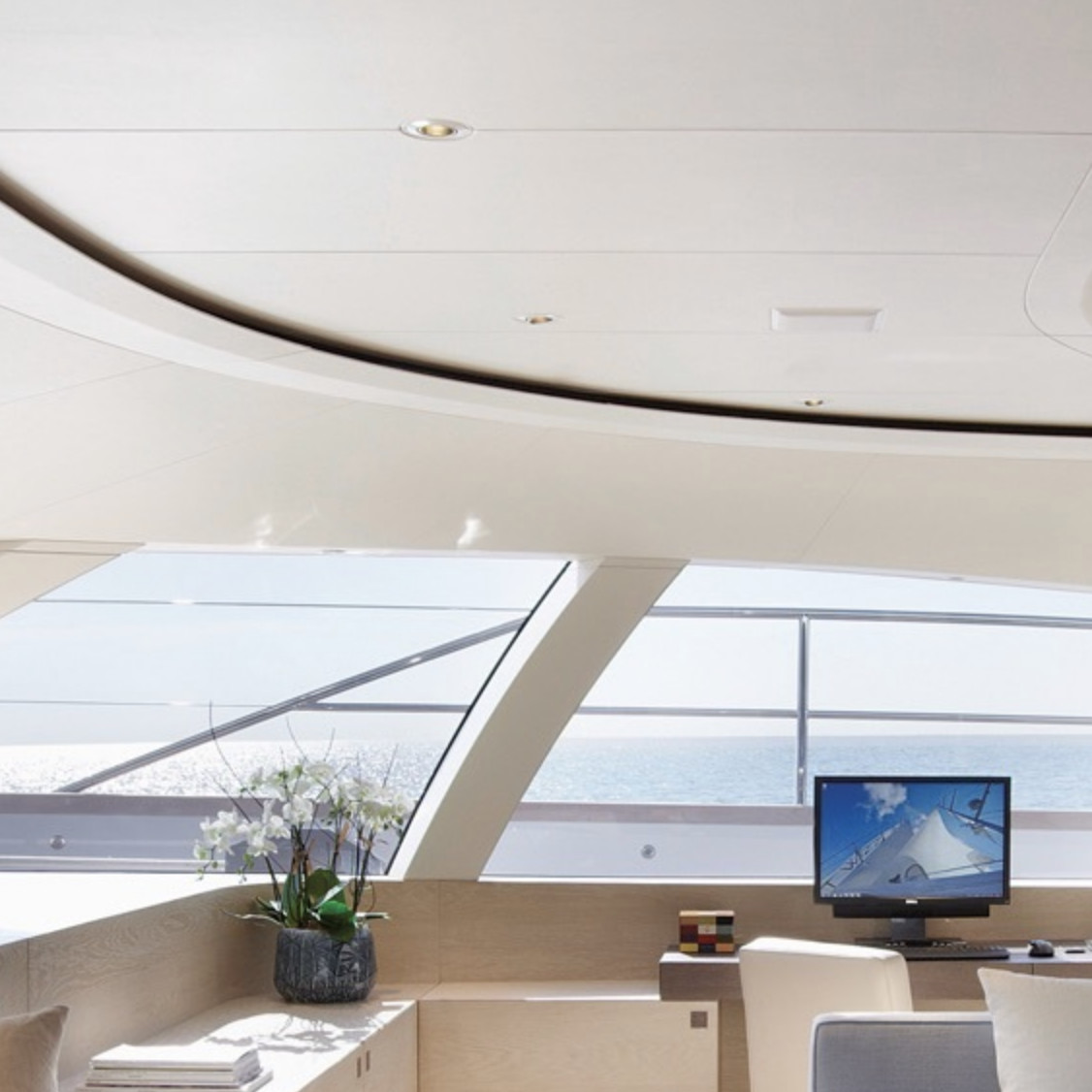 We represent Fastmount® panel mounting system, award-winning New Zealand company in the business of designing and manufacturing hidden fasteners...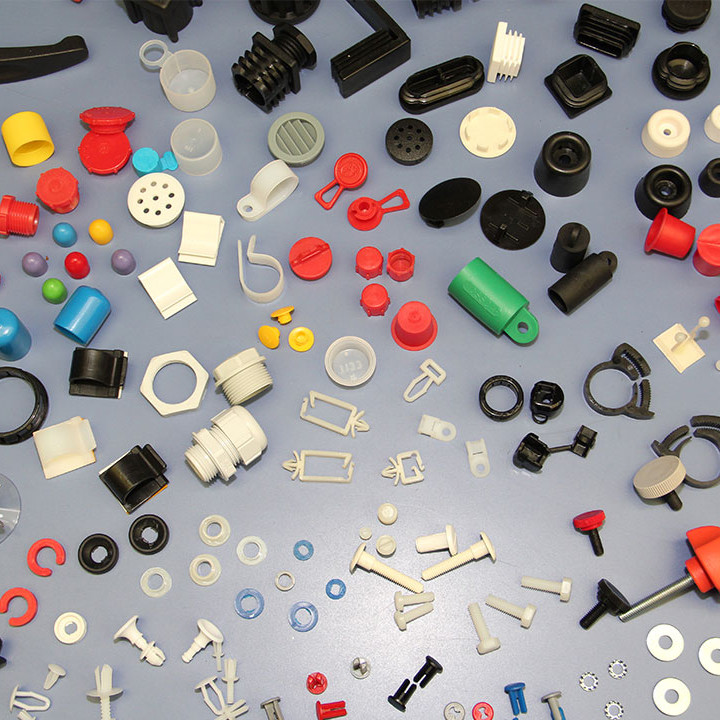 In cooperation with our supplier Emico, we are able to offer you over 20.000 different versions of standard parts and fasteners made of plastic and metal...
What do we offer?
Top products
The products that we distribute and use in our projects are of top quality.
Expert advice
Our trained experts will give you the best advice regarding your projects.
Competitive prices
Top products and materials at market acceptable prices.
Post-sale support
Many years of work are the best guarantee of quality and reliability.
---
Our clients
Top service and products that fully meet all our needs! Thanks to the YachThings team!
Our clients
All recommendations! The Yachthings team helped me a lot with the choice of coatings and colors, so I successfully completed the project!
Our clients
Great prices and a wide range of products that will satisfy even the most demanding customers! I definitely recommend!
Contact us
Visit us
Sv. Polikarpa 8, Pula
Working hours
Mon-Fri: 08:00h - 16:00h